BC FORUM News
August, 2019
Café Etico seeking volunteers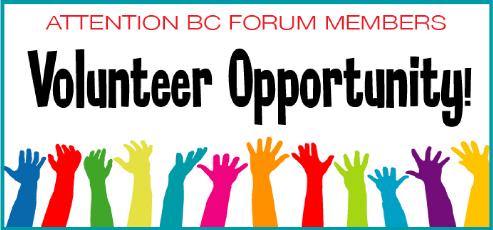 Café Etico, with an office located in Vancouver, is a small, unionized (CUPE 1004), ethical social enterprise owned by non-profit CoDevelopment Canada (CoDev), that imports and then sells fair trade coffee directly from owner operated farmer cooperatives in Nicaragua and Guatemala in Central America.
All Café Etico profits go towards supporting the solidarity programs of CoDevelopment Canada including programs supporting workers rights, women's rights and education rights in Latin America. CoDev is supported by many BC labour organizations including BCGEU, BCTF, CUPE, FPSE, HSA and HEU.
Katie Jackson is the coordinator at Café Etico, and she is currently offering volunteer opportunities for interested BC FORUM members. She can be contacted directly by phone at 604-708-8782 for further information, or by email at etico@etico.ca
BC FORUM Regional Rep. Agnes Jackman represents us as a delegate to the Vancouver & District Labour Council and she also volunteers with this organization.